OUR VISION
We, at Mam Impex aim to be the pillar of success and are unparalleled when it comes to the Construction business. We are professionally acclaimed in our chosen field. We are known not only for meeting, but also, exceeding customer satisfaction and expectations. Our goal is to succeed, enabling our diverse team of valued employees to hold great accountability towards our prized customers. Mam Impex aims high, with integrity, diversification, consistency, high standards, principles, and outstanding customer service. We are determined to be number ONE.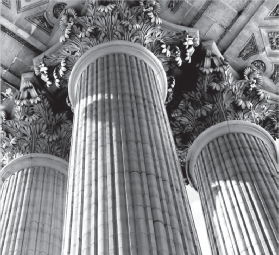 OUR MISSION
Mam Impex is your personalized Construction Broker. We have redefined business standards through impartiality and honesty. We undergo each deal with integrity and are determined to bestow unrelenting, effective, and efficient customer serve. Through our highly trained and qualified agents coupled with our team of a dynamic staff, the service you receive is incomparable to that of our competitors. Management endeavours are not limited to our company's constant growth, but also to the continuous training of every member of our team, hence reassuring your confidence in us as your leading real estate broker. Exceeding customer expectations on every service we offer.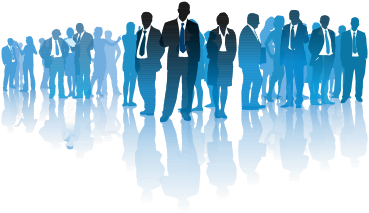 Our People
The success of our organization lies completely with our employees. Our team consists of highly qualified, extremely dedicated, experienced and talented professionals who aim at achieving client satisfaction and building long term relationships with of all our stakeholders. Every aspect of our enterprise is well organized and headed by experts. We encourage employee initiative and believe in open sharing of ideas. Our team is focused on providing properties which suit customer requirements and timely completion of the projects.
At Mam Impex, we not only believe in the TEAM mentality, but also have individual dedicated departments to cater to all of our clients' needs. We ensure that nothing goes unnoticed and your customer satisfaction is guaranteed; this is our commitment to you. Not only did we pioneer this "hands-on" attitude, but we are known as veterans in the business of construction of all kinds.
Property Listing Department
Client Service Department
Marketing & Advertising Department
Heavy Duty Construction
Bridges & Waterways
Dredging
Sales & Leasing Department
Management & Operations Department
Our Entire Team is the foundation of Mam Impex. Our training sessions are highly specialized to ensure that our team stays united towards the goal of Customer Sat­isfaction. Using the "Chain of Command" system, we are always a step ahead of our competitors; we are organized, disciplined, hardworking, enthusiastic and detail ori­ented. None of your needs go unnoticed.